NORTH kiteboarding boards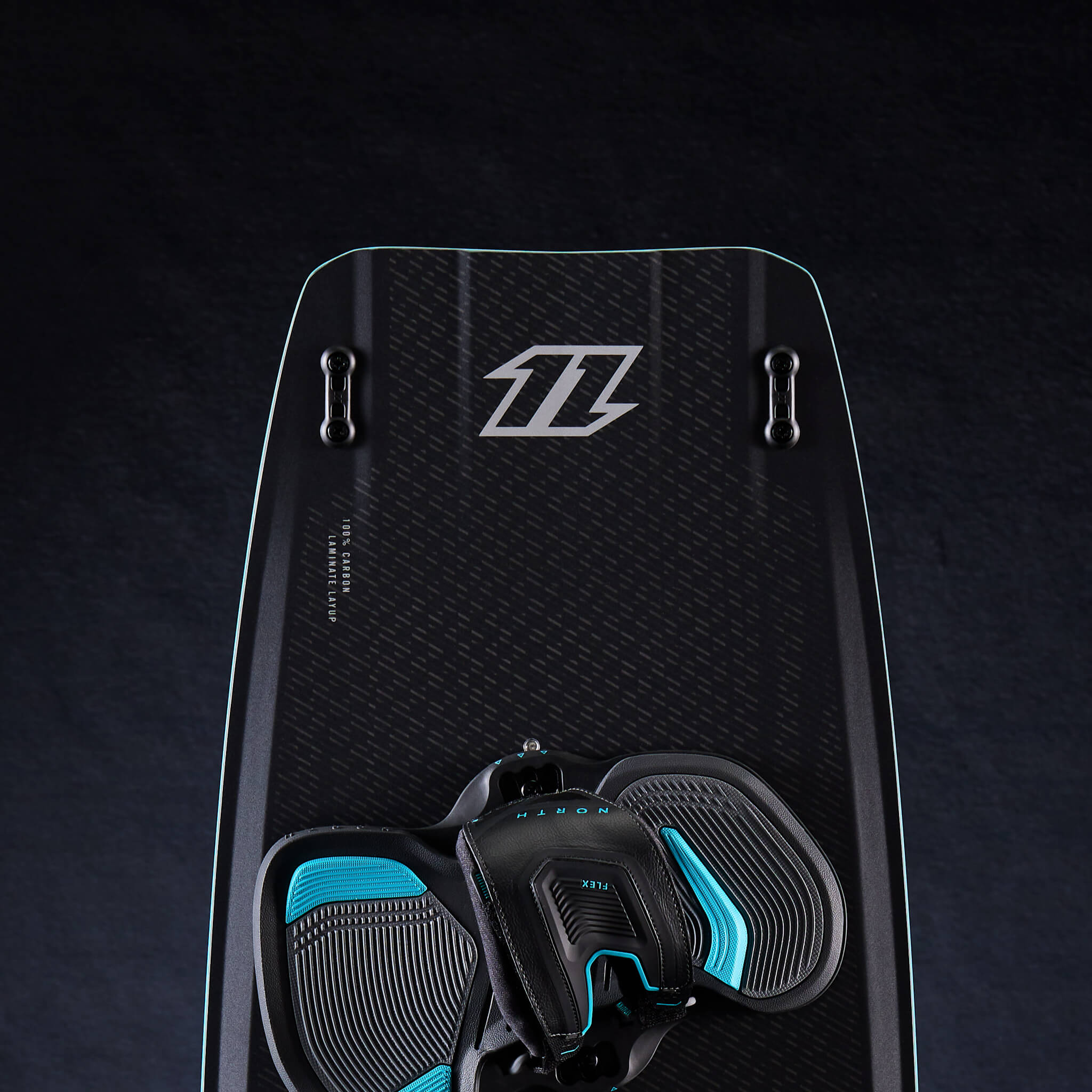 NORTH ATMOS CARBON
A dynamic ride with powerful upwind, precise edge control, rapid response and explosive pop. Reach earth's atmosphere with the Atmos Carbon, our premier high-performance Freeride board for mega-boosting, looping and controlled landings. The Atmos Carbon has been master-crafted by our skilled engineers, who have carefully positioned the full carbon laminate layup to provide balanced torsional stiffness and flex. The harmony created between outline, rocker and flex makes this the ultimate all-terrain board. Designed to ride overpowered with ease and control, yet still enabling early planing and low-end performance.

Atmos Carbon twin tip daska je King of the air winner , daska koja stvara razliku u vožnji kod svakog kitesurfera koji želi više i jače.
Nevjerovatna brzina , pop , upwind vožnja i lakoća prilikom skoka i doskoka.

Big Air Choice !
Saznajte više!
It calls , the best kitesurfing boards on the market !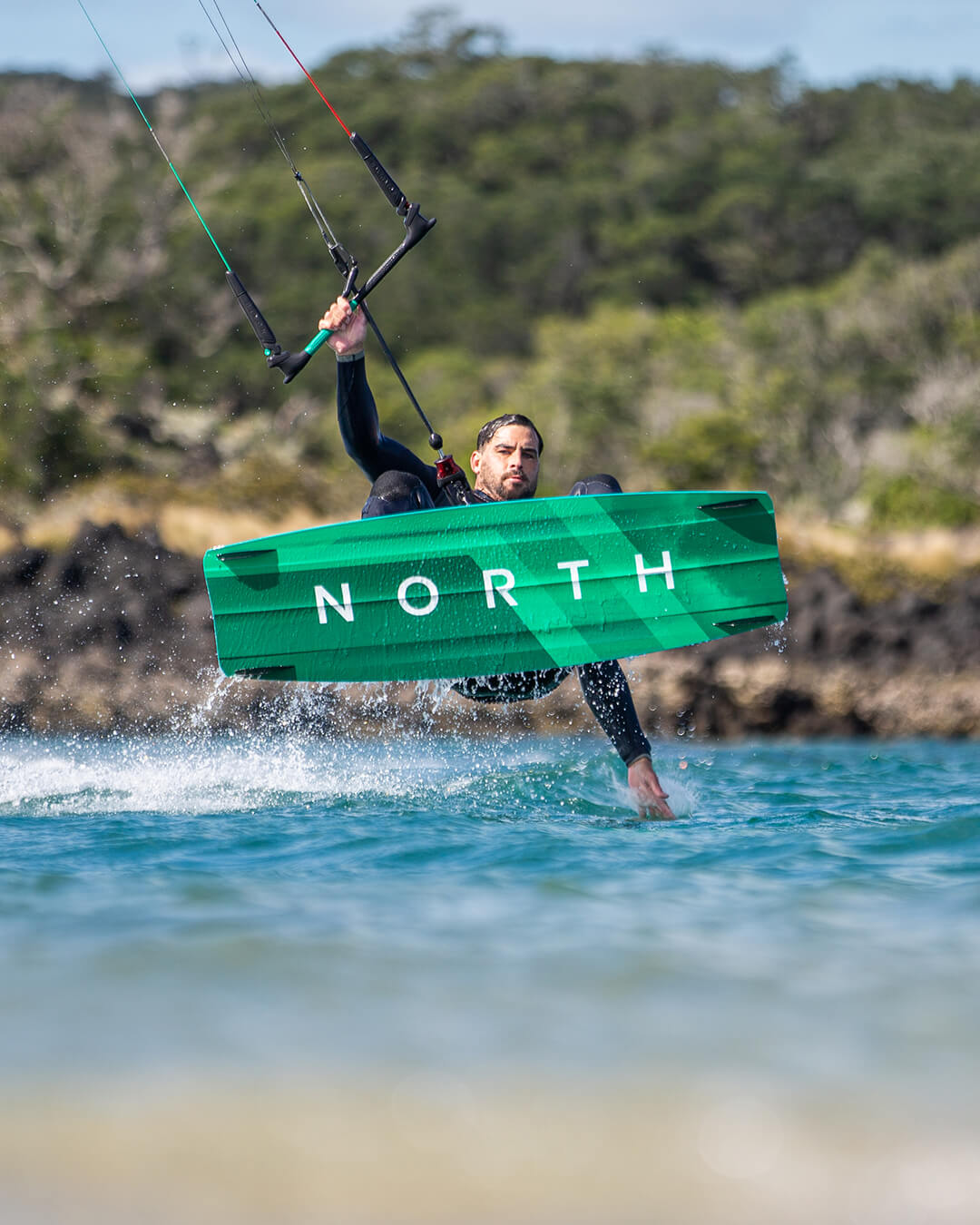 NORTH TRACE
Light wind? No problem. The all-new Trace has a progressive straight, square outline and large surface area for early planing and upwind performance in the lightest winds. A Centre-V Spine and longitudinal quad channels provide balanced torsional stiffness, superb traction and more control. The progressive medium-low rocker is ideal for flatwater. It also enables phenomenal pop for lightwind tricks and transitions and surprising manoeuvrability for its size.

Želite voziti i na laganim vjetrovima , u uvjetima za koje ste mislili da ne možete uživati?
Trace TT board je odlična lightwind daska , daska koja će vaš kiteboarding učiniti zanimljivima u kombinaciji sa kite modelom North Reach.
Freeride kitesurfing is fun kitesurfing !
Saznajte više!